Back to social
Is Turmeric Safe for my Child?

by Alexandra Rothwell Kelly, MPH, RD
September 2018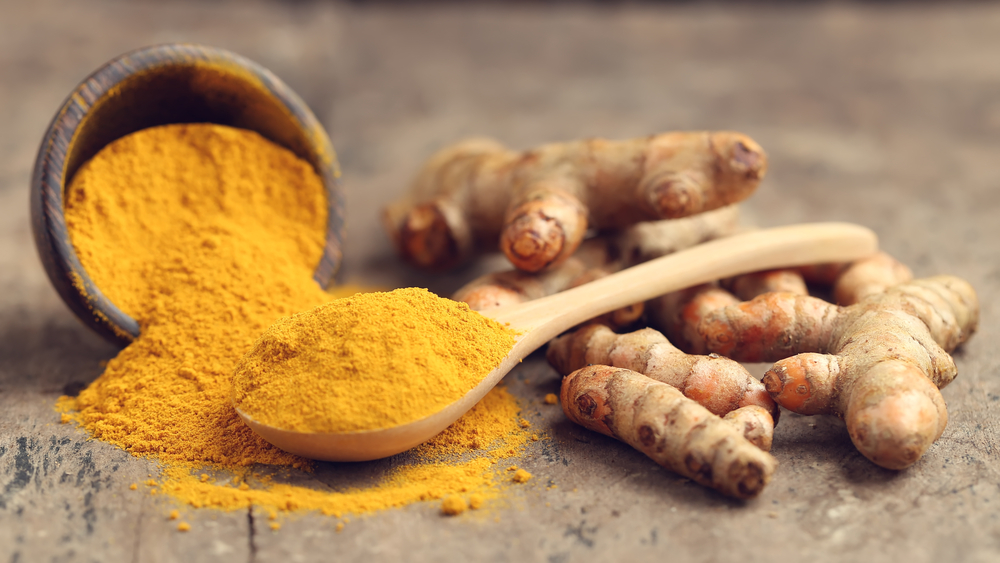 Turmeric, a member of the ginger family, has become an extremely popular spice for wellbeing, with plenty of science to back this movement. Recent research has found turmeric to act broadly on health systems, supporting a reduction in inflammation and anti-oxidation, which may aid in the treatment of several conditions, including cancer, Alzheimer's disease, heart disease, inflammatory bowel disease and arthritis. Understanding the powerful benefits of this spice immediately begs the question: how soon is too soon to incorporate turmeric into the diet?
There are no precise guidelines for when to include spices in a child's food, and the decision should be made after discussion with a pediatrician. However, it is likely that "aromatic spices", which refers to turmeric as well as cinnamon, cumin, nutmeg, etc., may be used in some of a baby's first solid foods, around 6-8 months. Anecdotal and medical research has found turmeric to be well tolerated, without side-effect, even in high doses. In India, turmeric is a key ingredient in dishes served in all stages of the life cycle. In fact, the spice is used so abundantly that the average turmeric intake is estimated to be about two to two and a half grams per day, (the equivalent of about 1 teaspoon ground turmeric powder). Scientific studies have evaluated as many as eight grams per day in adults, without negative consequences.
There has been at least one study examining the tolerability of turmeric in children. Children, from the ages of 11-18 years, with pediatric inflammatory bowel disease were given Curcumin, (one of the active components of turmeric), in addition to their standard therapy. Curcumin doses were titrated from one to four grams daily over the course of nine weeks. The study found Curcumin to be tolerated well by the children at all provided doses. Additionally, there was some report of symptom reduction following the Curcumin treatment, suggesting anti-inflammatory effects.
With the back-to-school season upon us, how to feed our kids healthfully and easily is top of mind. The Ginger People's new line of turmeric products can help parents create exciting new dishes that accomplish this task. Black pepper increases the absorption of turmeric, which is why you'll find it as an ingredient in The Ginger People's turmeric foods. If cooking with turmeric root or ground turmeric, always add a dash of black pepper.
Before altering your child's diet, speak with a pediatrician, as turmeric is contraindicated for certain medical conditions and medications.
NOTE: The Ginger People will have turmeric products in your area soon. Join our mailing list to stay up to date.