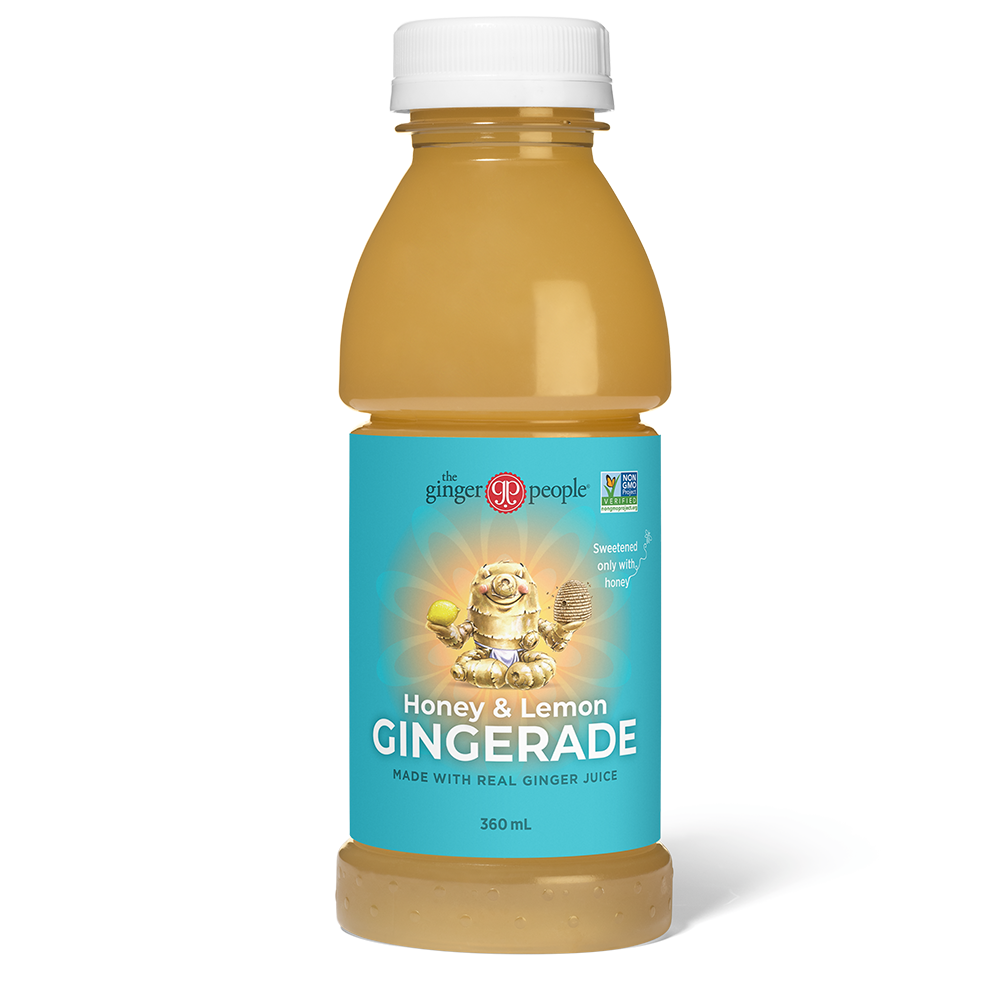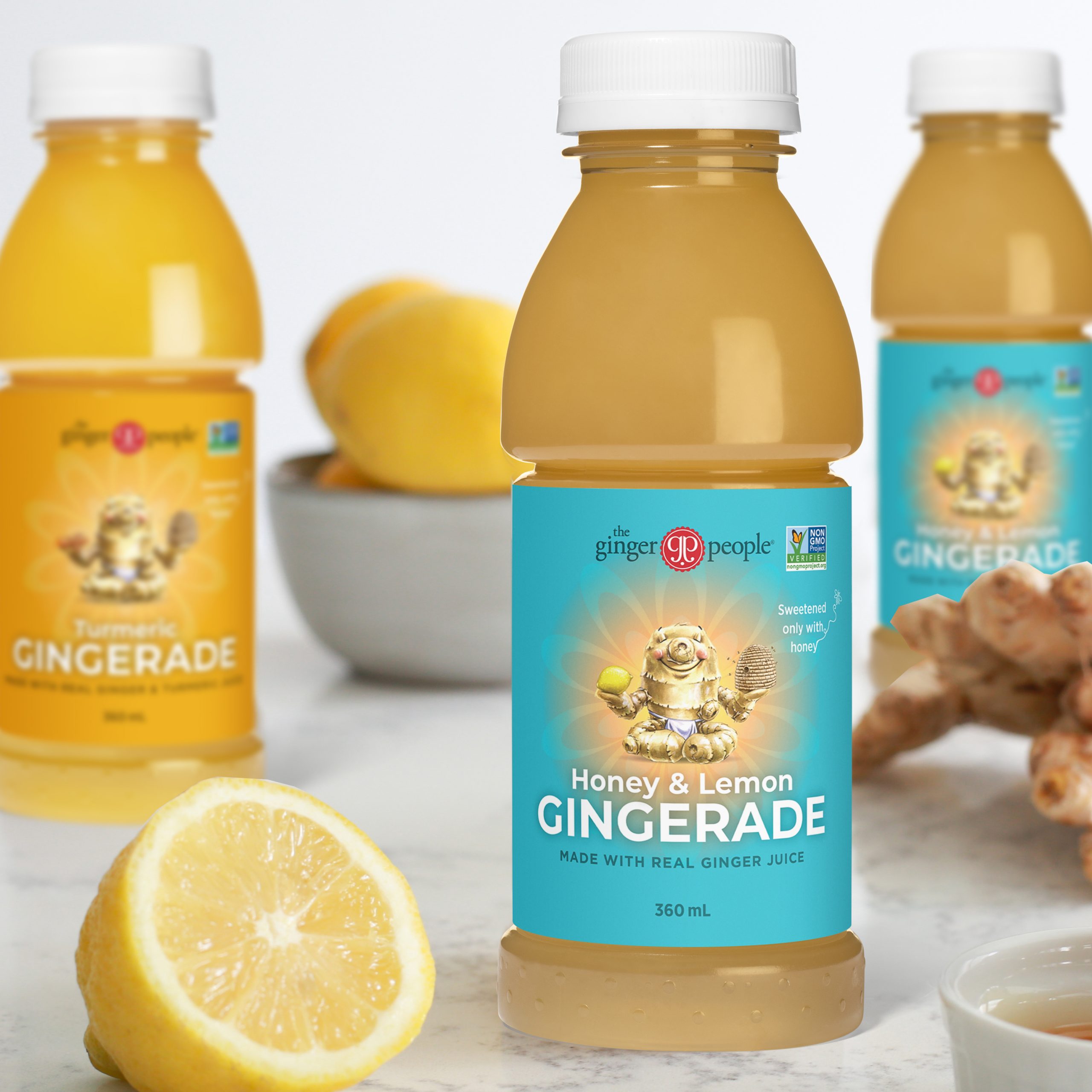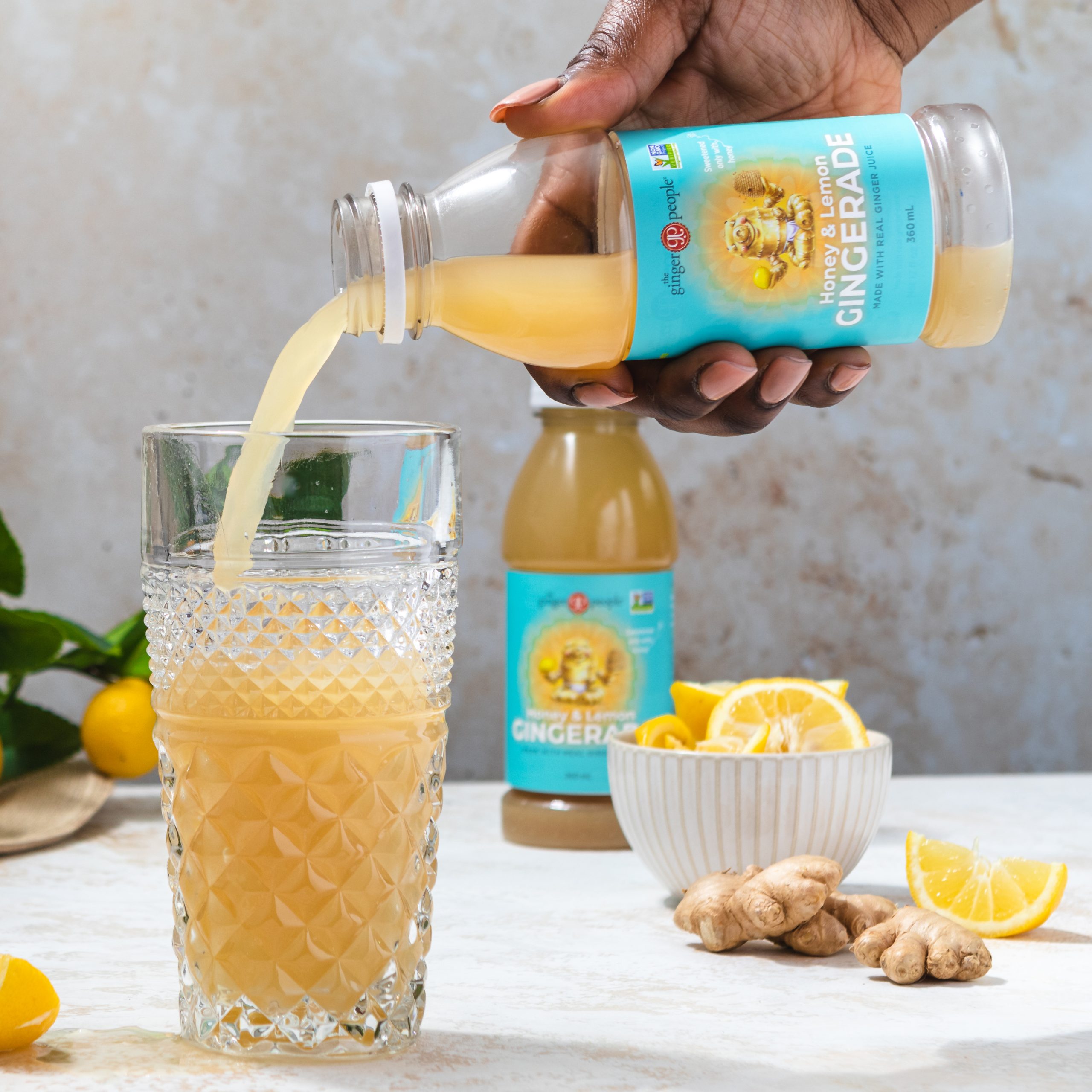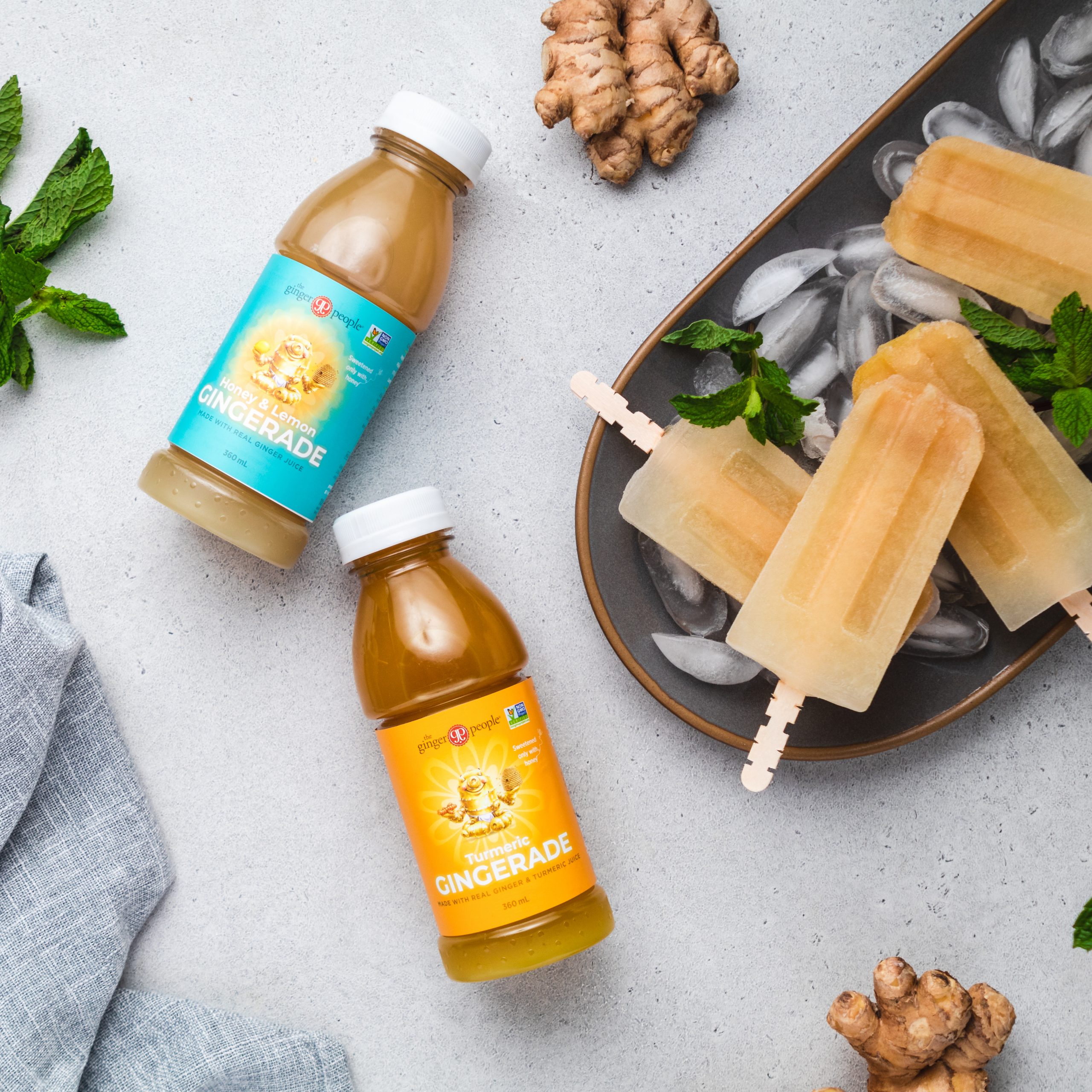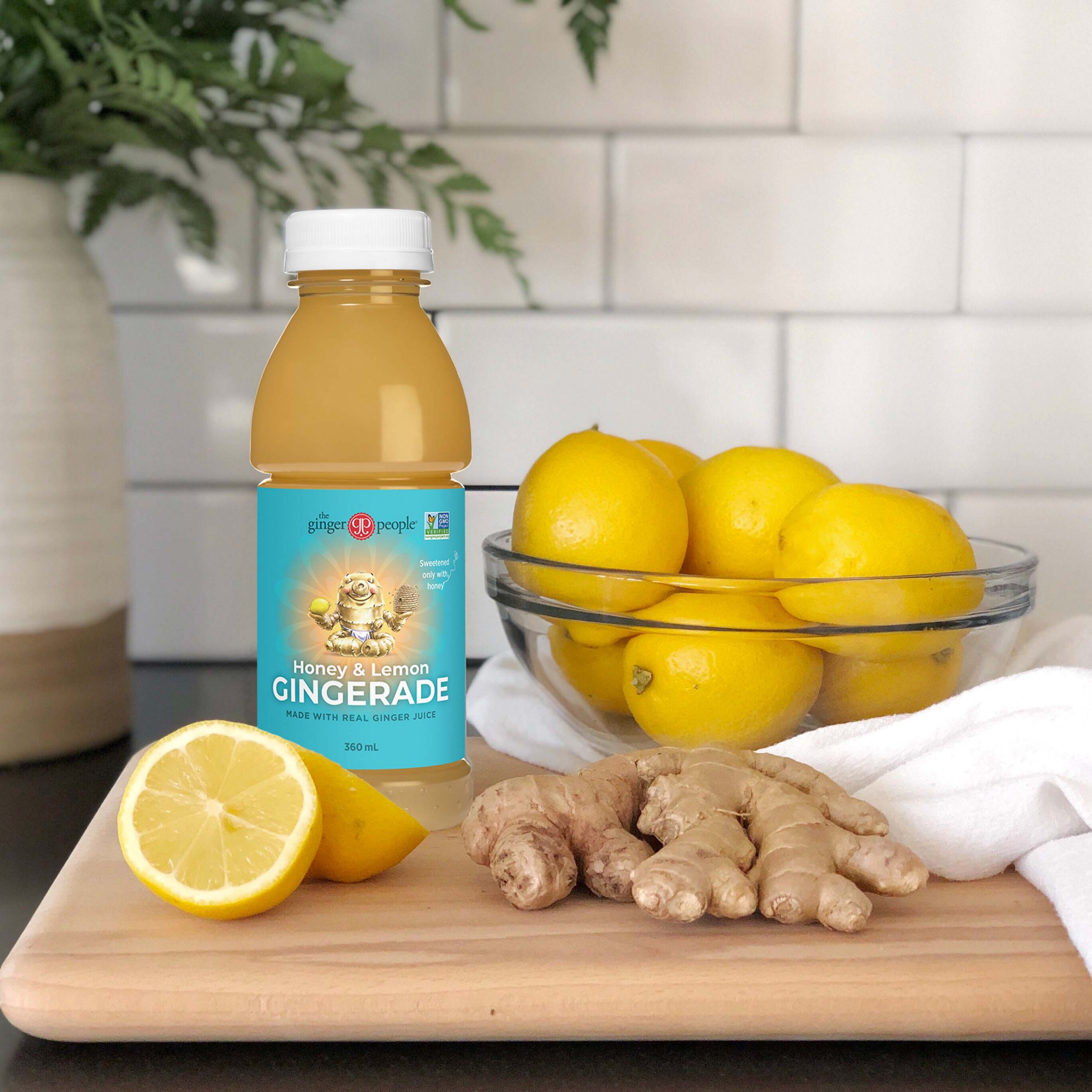 99700 - Gingerade Lemon Honey - 12oz AU_1000px
AU Ginger Soother Fresh Lemon Honey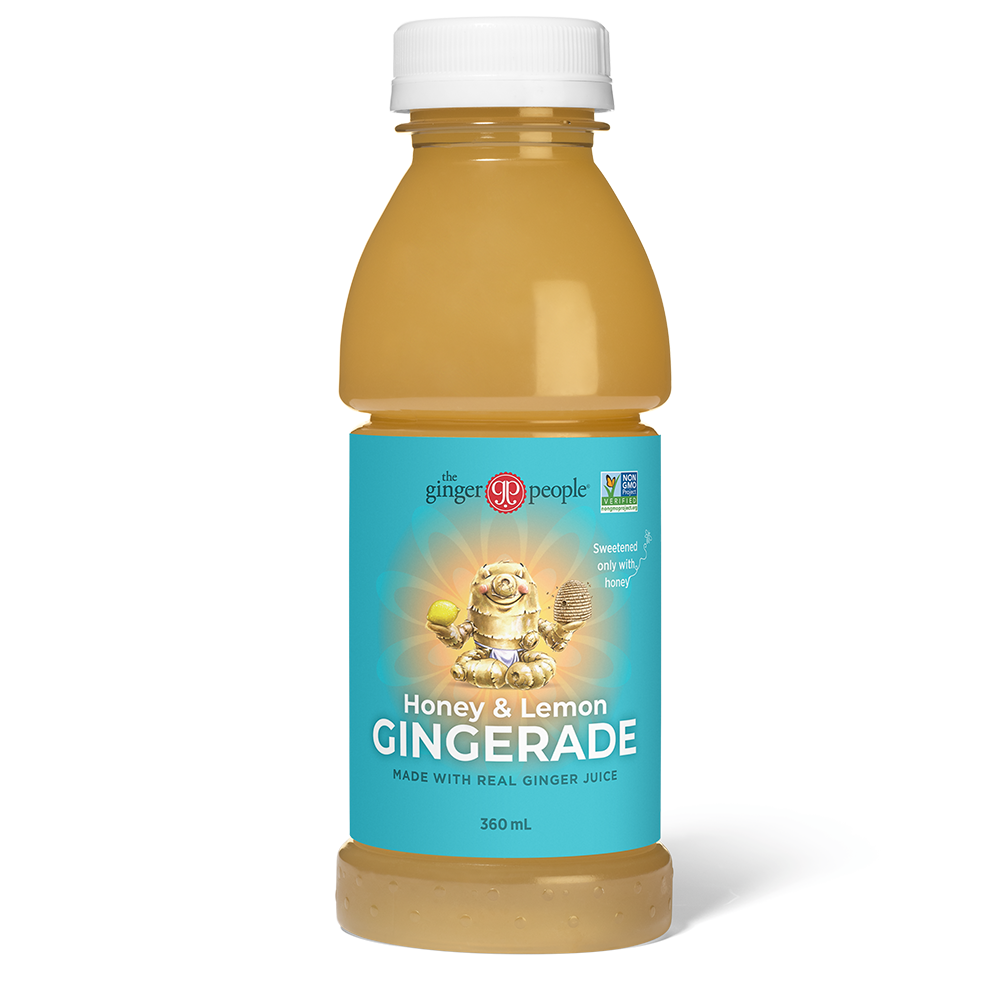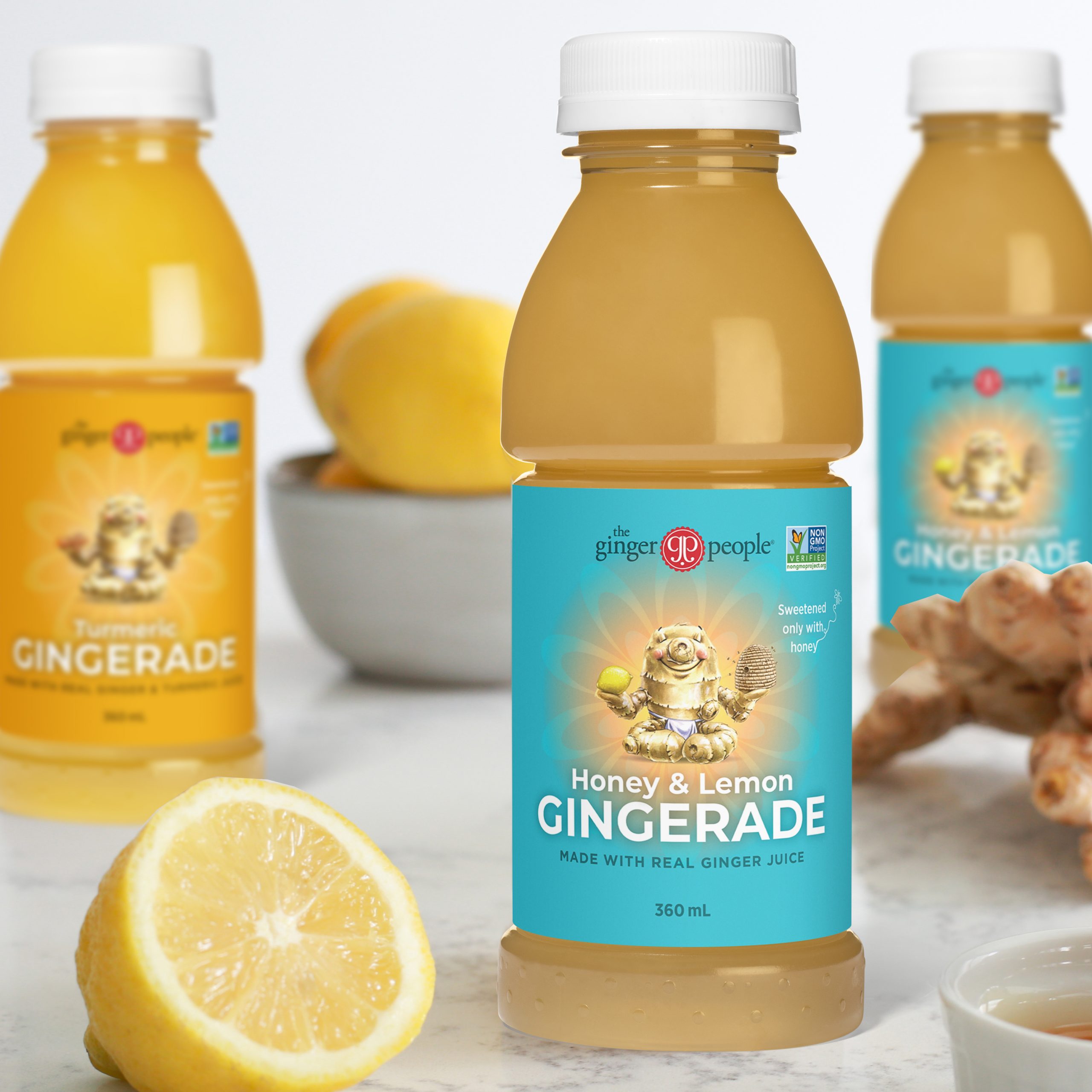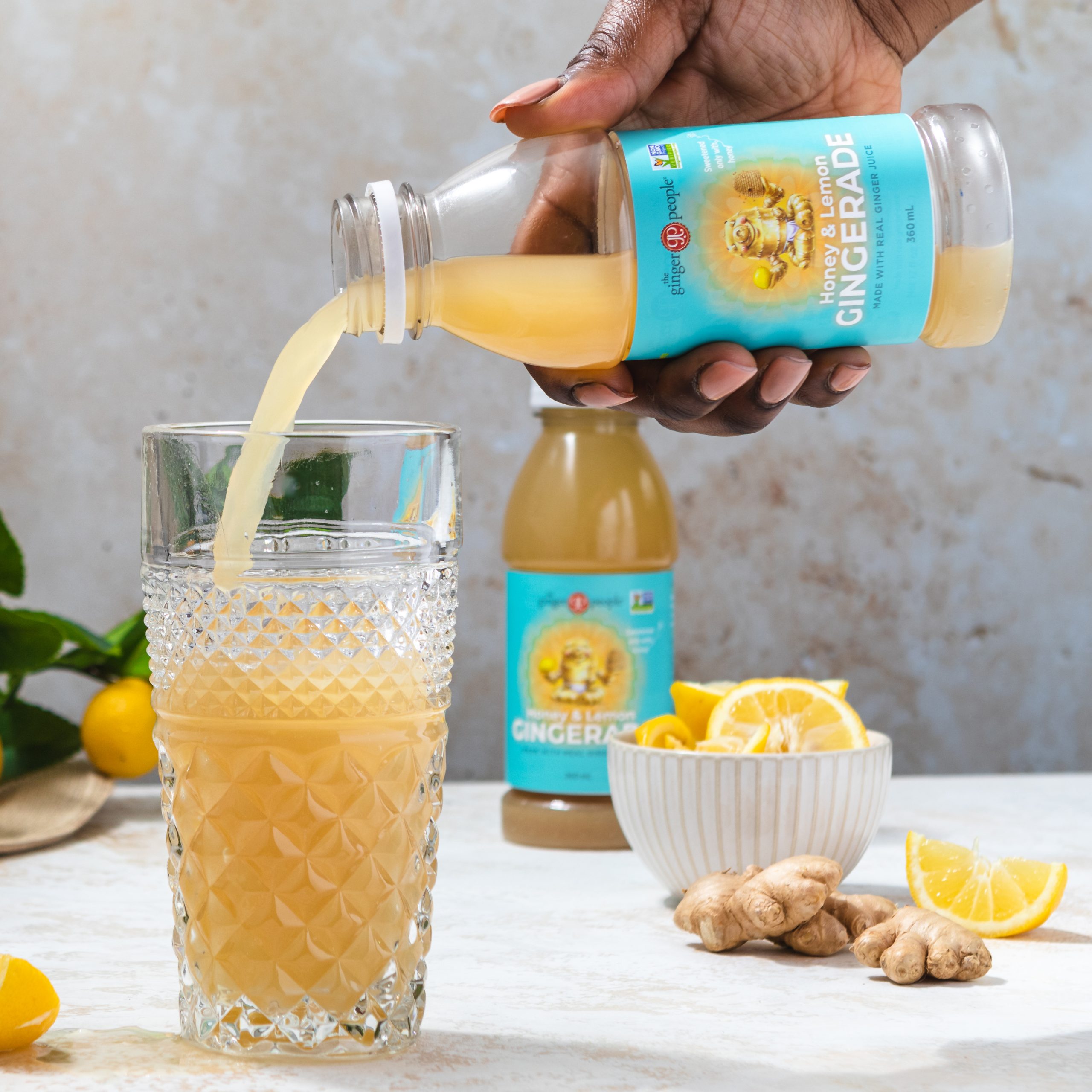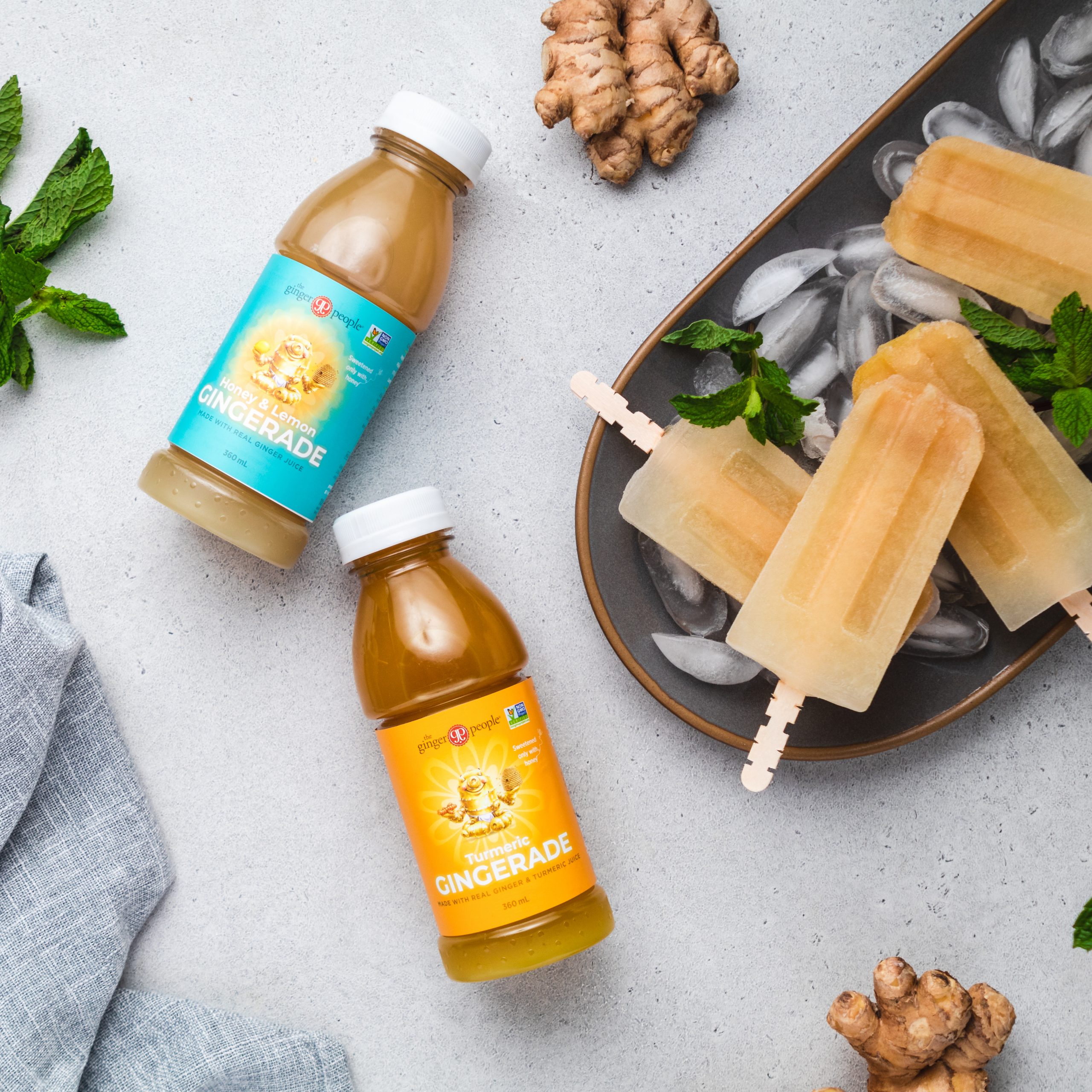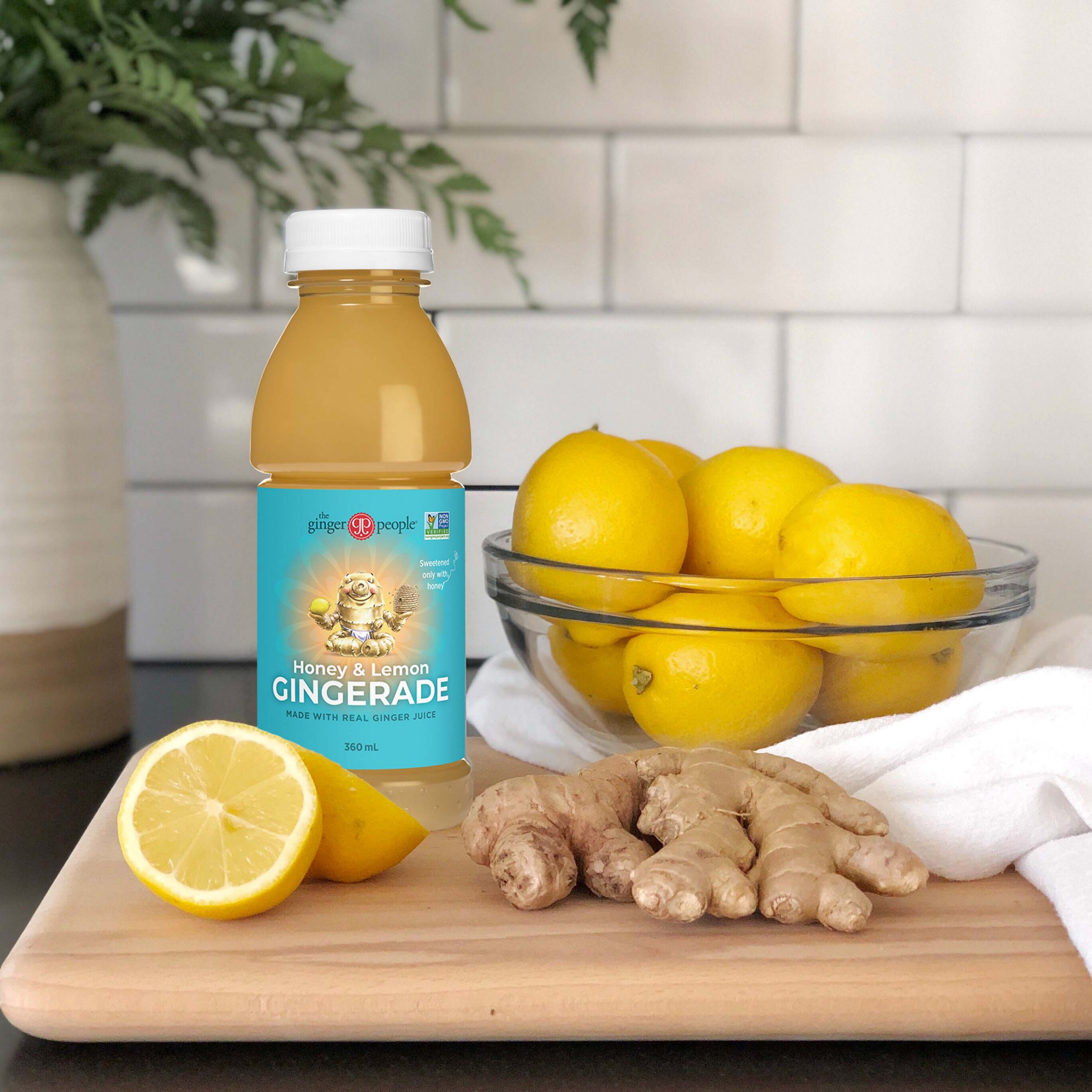 This comforting and delicious tonic will help keep you in harmony all day. Ginger is said to soothe the throat and stomach, warm the internal organs, ease nausea and relieve ailments from colds to headaches.
Made with ginger juice
Sweetened only with honey
Enjoy chilled or warm
Uncarbonated
sofi™ Silver award winner, "Outstanding Cold Beverage" 2007 & 2012
Non-GMO | Gluten Free
No artificial ingredients
PRODUCT DETAILS
INGREDIENTS: Filtered water, honey (11%), ginger juice (4%), lemon juice (3%)
Allergens: None
Made in USA
Available in: 360 ml bottle
Store in a cool, dry place. Refrigeration after opening
NUTRITIONAL INFO
REVIEWS
There are no reviews yet. Be the first one to write one.