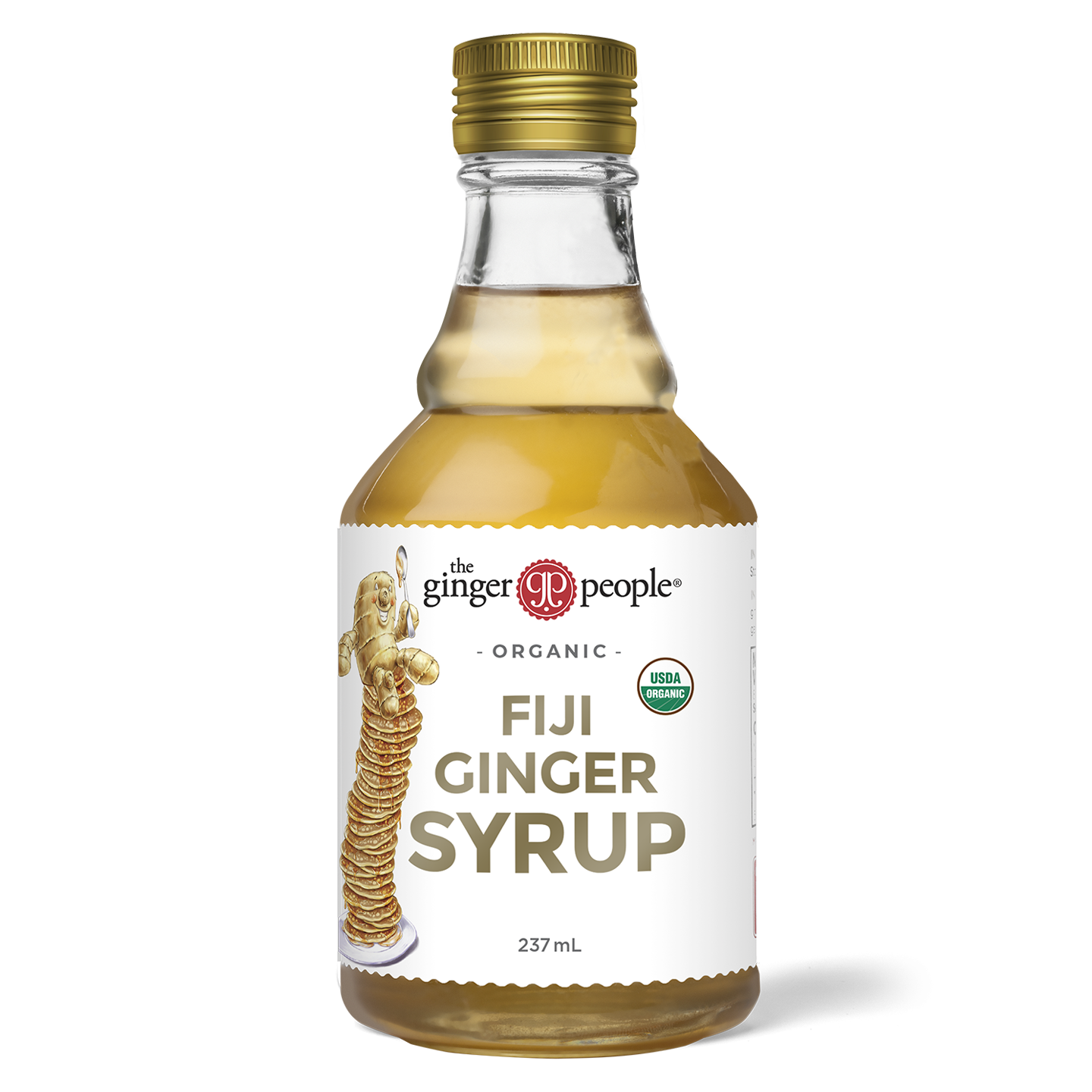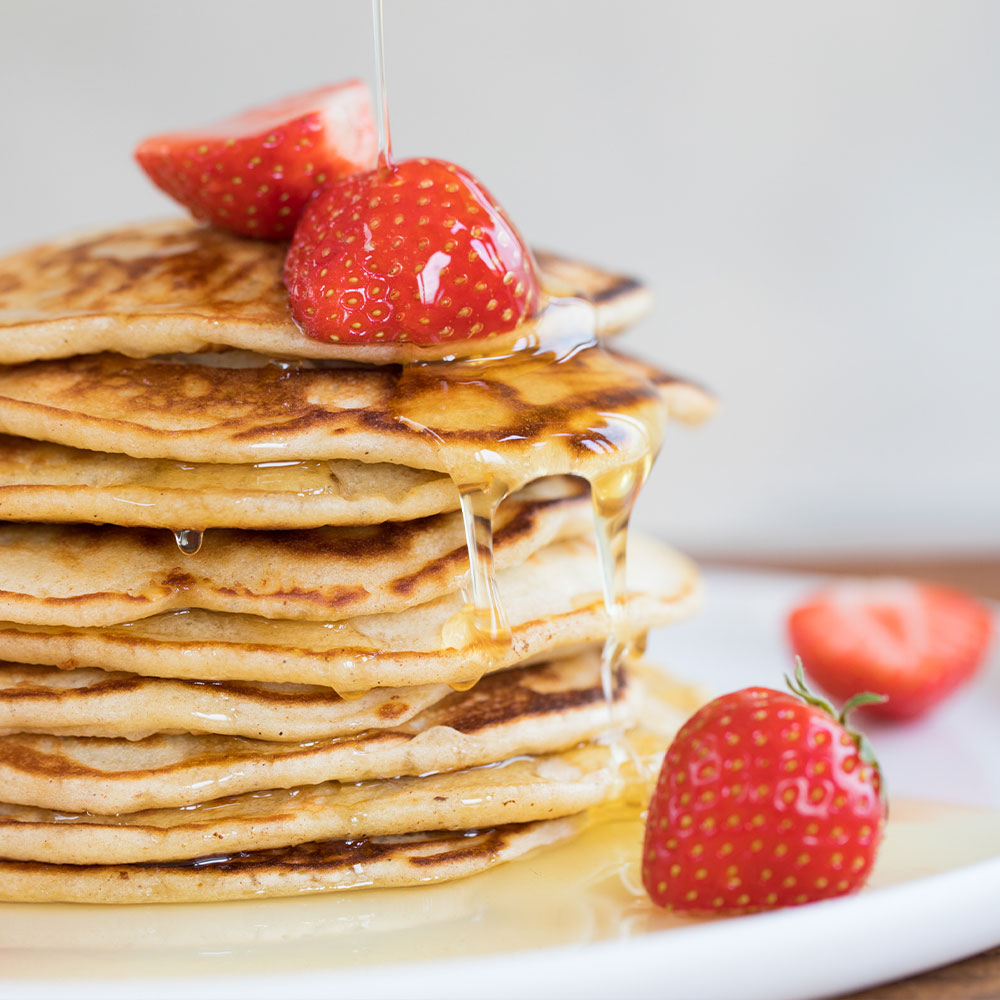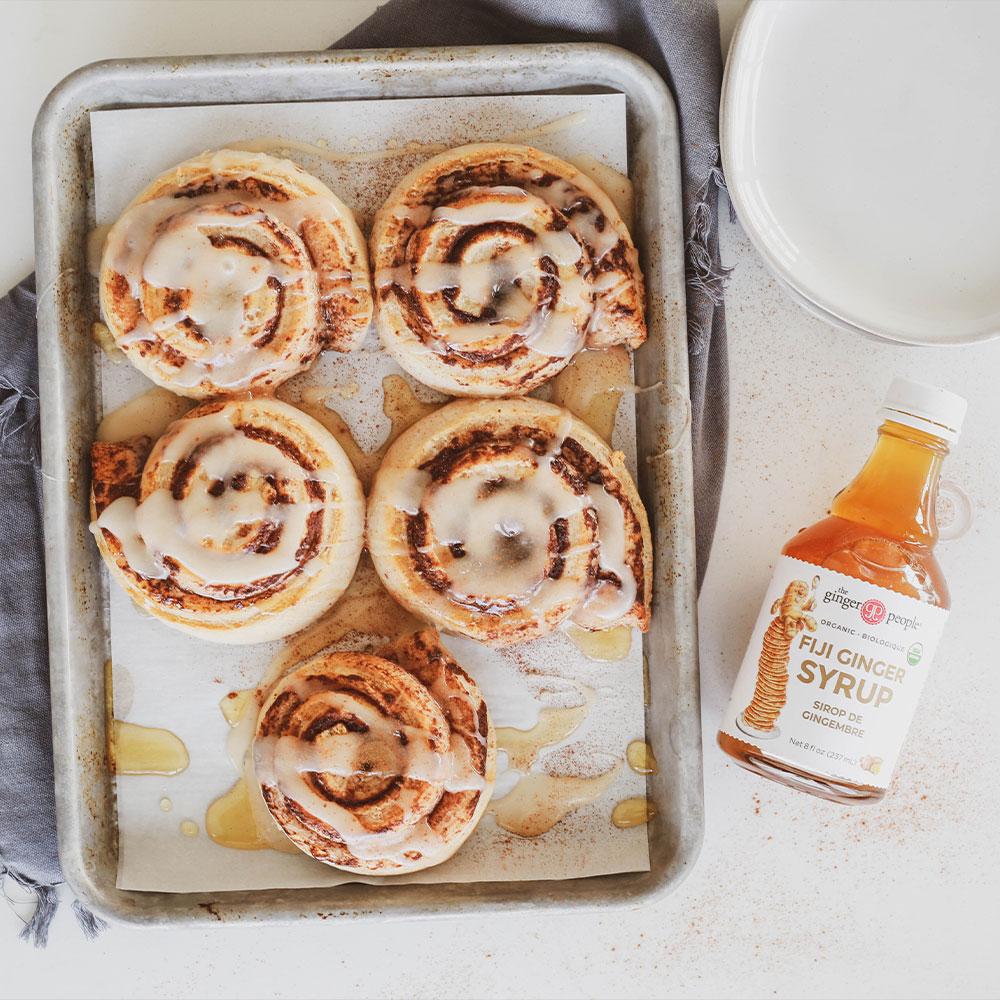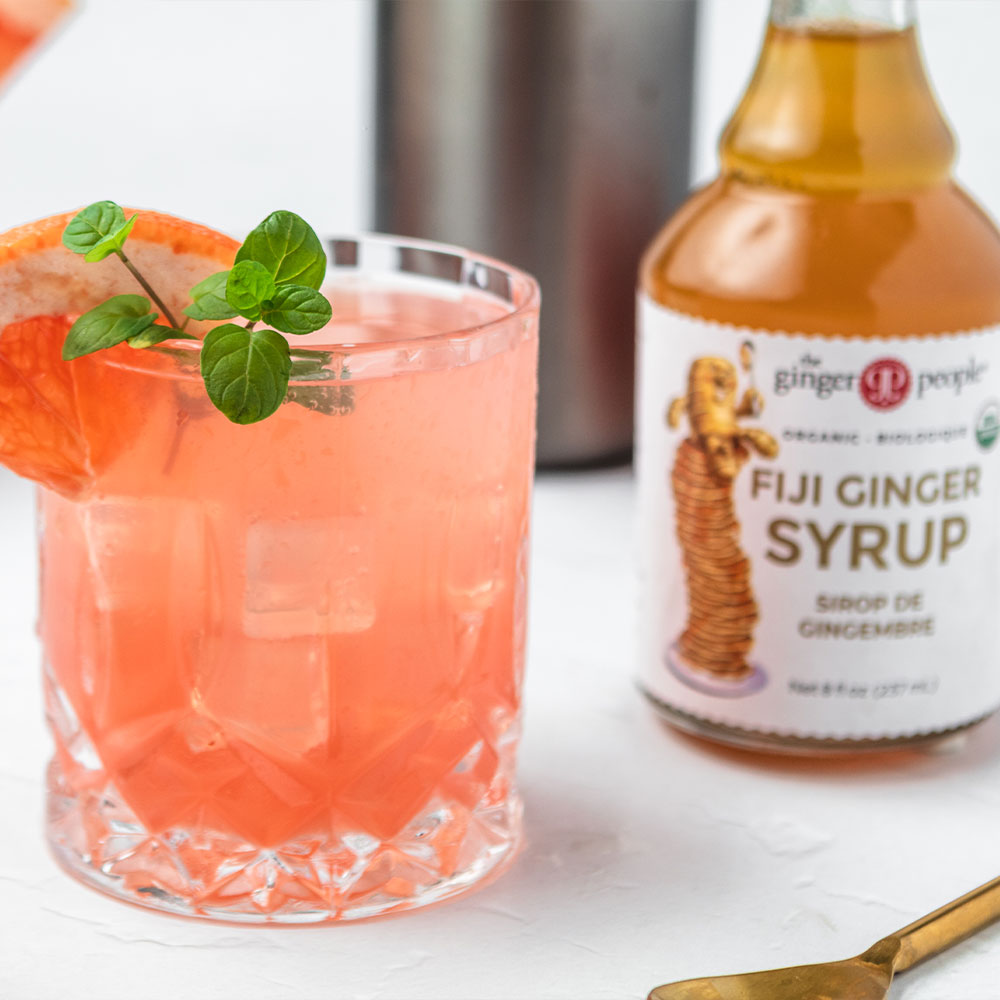 98270 Organic Ginger Syrup AU_1000px
90470_GingerSyrup_3_1000px
90470_GingerSyrup_1_1000px
90470_GingerSyrup_2_1000px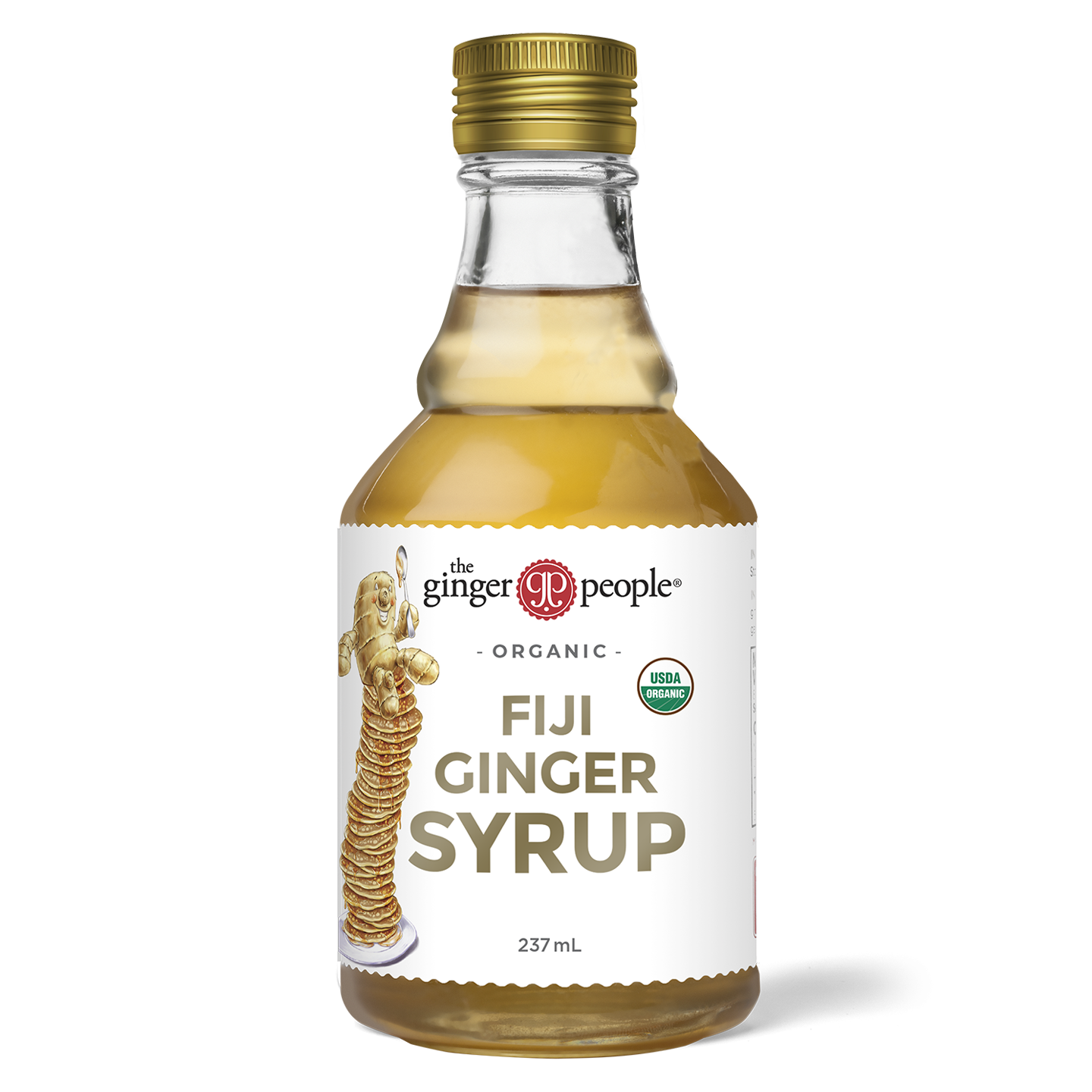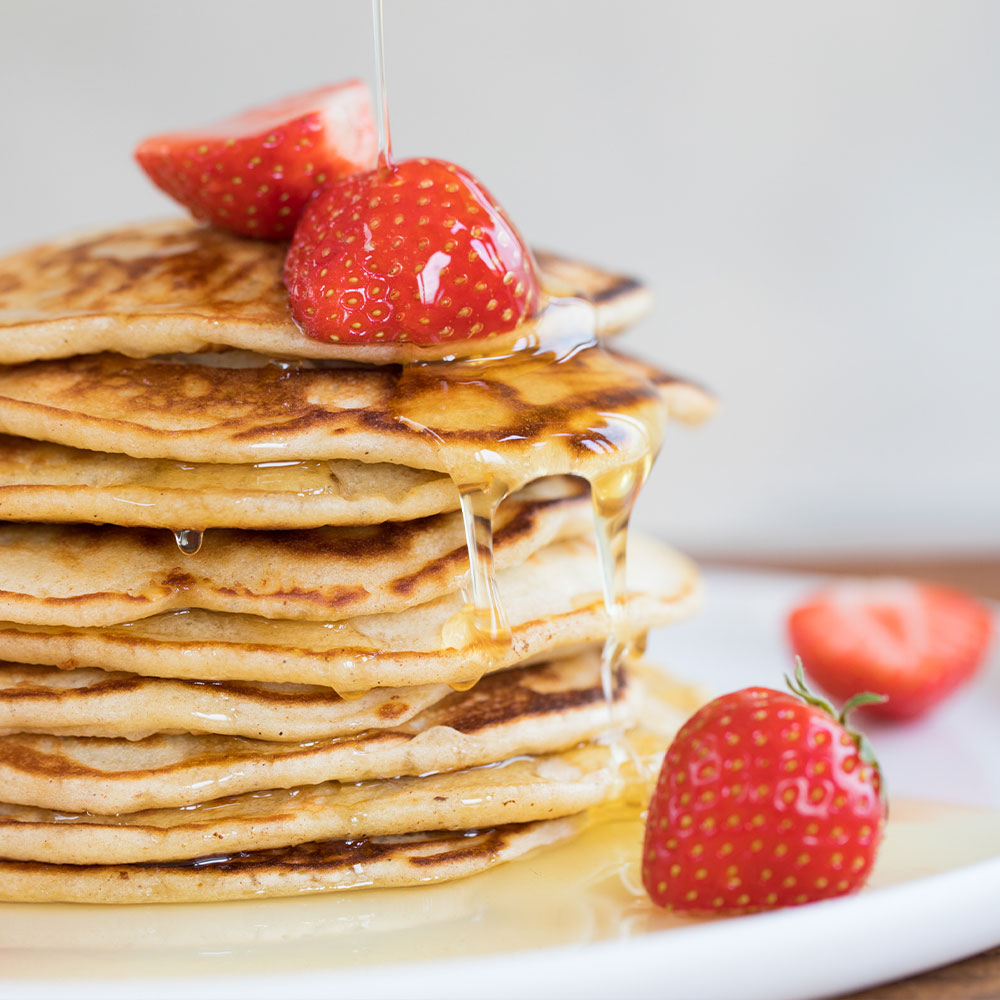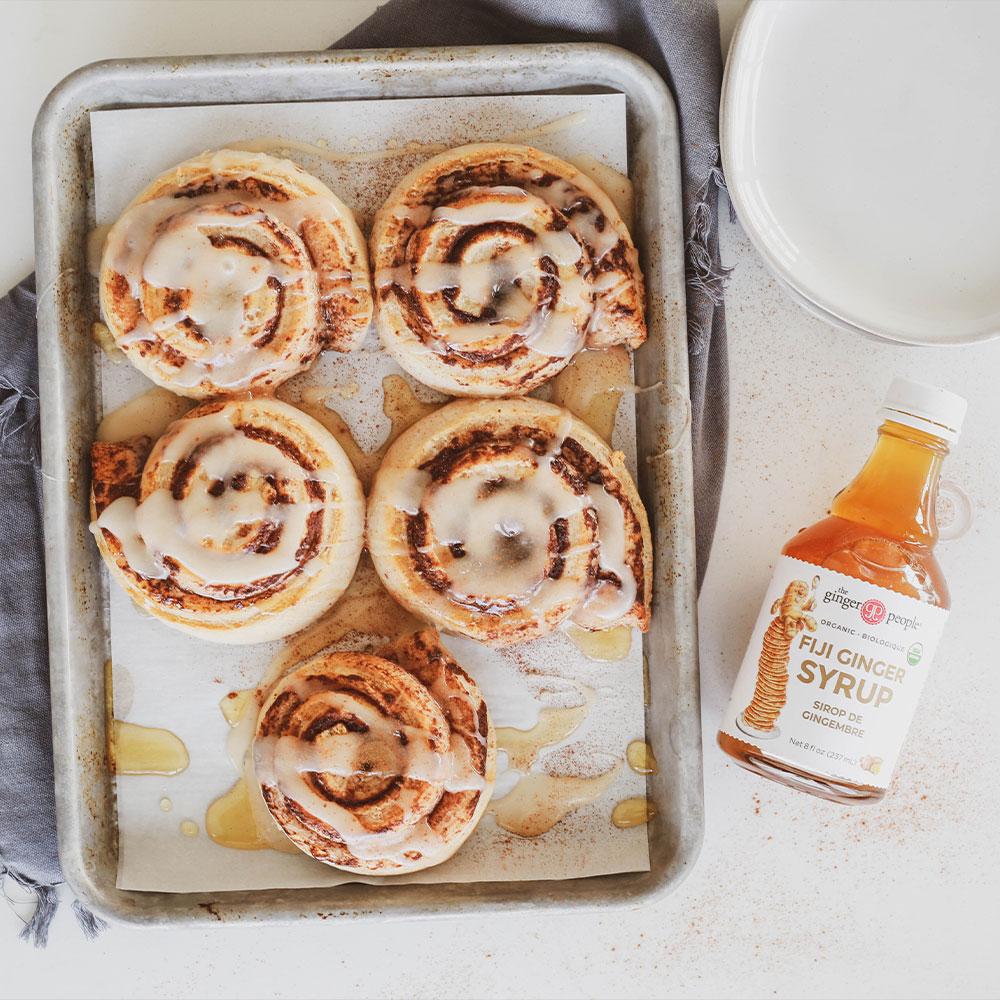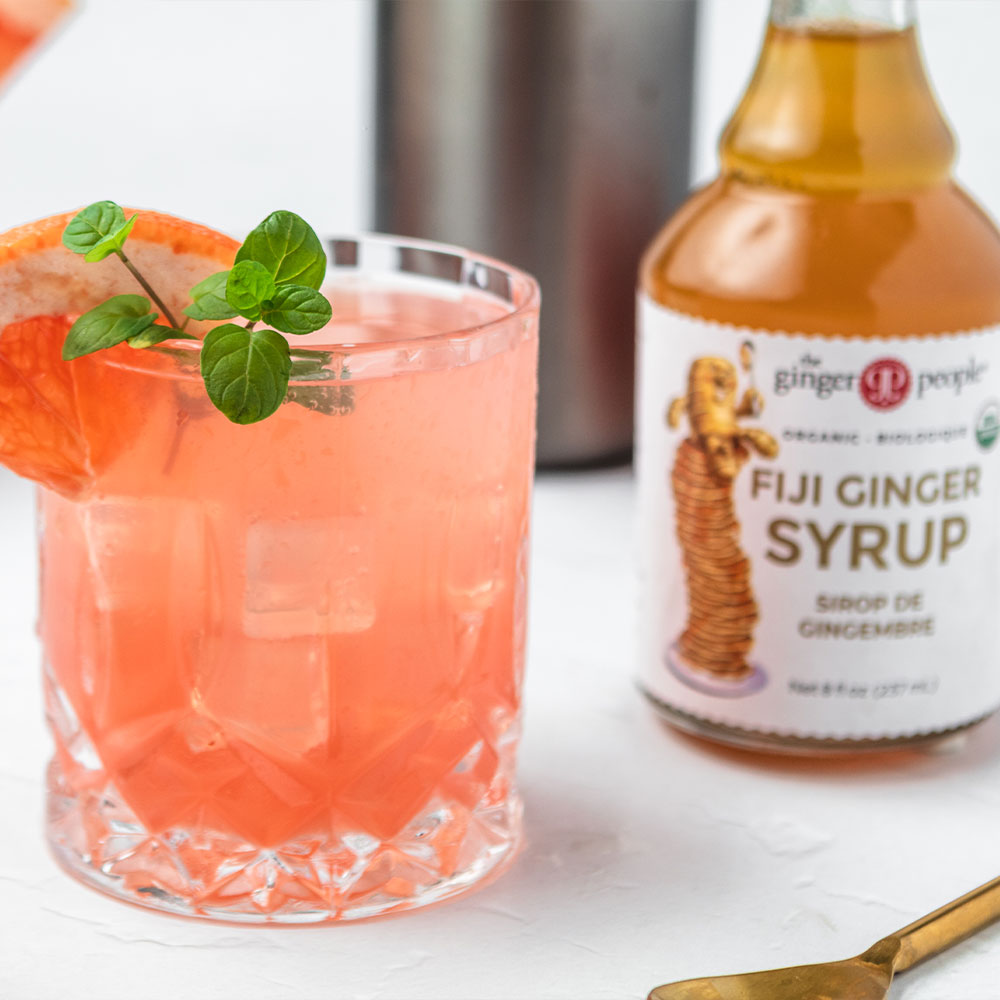 A creative alternative to traditional pancake syrup. Inspired by a delicious breakfast of ginger and cinnamon whole wheat pancakes served at a popular breakfast diner in San Francisco, we couldn't resist bringing a ginger-spiced syrup to market.
A sassy switch-up for maple syrup
Drizzle over pancakes, waffles, crepes
Boost the flavour of fruit salads, yoghurt
Glaze chicken, roasted carrots, sweet potatoes
Add to tea and water, jazz up cocktails
Organic | Non-GMO | Gluten Free | Vegan | Kosher
No artificial ingredients
Sustainably farmed ginger
Available format
PRODUCT DETAILS
INGREDIENTS: Cane sugar*, ginger* (30%). *Certified organic. 
Made in Fiji
Store in a cool, dry place. Refrigeration not required.
NUTRITIONAL INFO
REVIEWS
i love everything ginger & the organic ginger syrup is the best product i have ever tried .i actually put it on & in everything savory & sweet it makes everything better from apple pie to egg roll dipping sauce ….yum !
Stumbled across this at my local Fresh Thyme. Love this stuff! Much better than maple syrup on pancakes. I've run out and need to get more.
Just the best syrup ever!
I would give this five stars if the last third of the bottle had not of molded. I love it and was looking forward to trying it with so many things. It says it does not need to be refrigerated but I would guess it does or it would not have molded.