PREP: 10 MIN  |  COOK: 15-18 MIN  |  SERVES: 4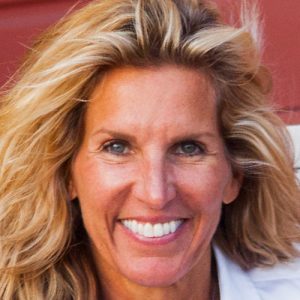 Recipe by House Chef, Abbie Leeson
Learning through travel, Abbie has eaten her way through nearly 60 countries. Australia, Finland, Morocco, Japan and France - a few of her culinary favoruites. She's passionate about taking ginger into unexpected places, while still revisiting the classics like her beloved Ultimate Chewy Ginger Snaps. Favourite culinary book: Salt, Fat, Acid, Heat. Favourite moment with a fellow chef: Dinner with Julia Child, 1992. Actually, she was at the next table. We told the waiter, "We'll have what she's having."
Spicy-sweet ginger brings out the best in bacon. Who knew? Bacon can get better? Yep. Looking for a creative garnish and delicious treat to serve with Bloody Marys? Here you go!
ingredients
directions
Preheat oven to 200°C. Line a rimmed baking sheet with foil.
Arrange bacon slices on a rack that fits over the baking sheet, using two racks and pans if needed.
Combine Ginger Syrup and Uncrystallised Bare Ginger. Spoon evenly over bacon strips. Bake until bacon is crisp and slightly caramelized, 15 to 18 minutes. Cool 5 minutes before removing from rack to serve.
There are no reviews yet. Be the first one to write one.