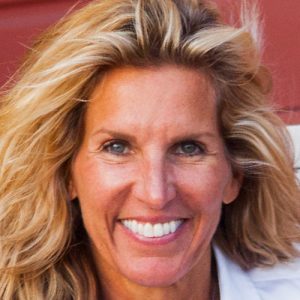 Recipe by House Chef, Abbie Leeson
Learning through travel, Abbie has eaten her way through nearly 60 countries. Australia, Finland, Morocco, Japan and France - a few of her culinary favoruites. She's passionate about taking ginger into unexpected places, while still revisiting the classics like her beloved Ultimate Chewy Ginger Snaps. Favourite culinary book: Salt, Fat, Acid, Heat. Favourite moment with a fellow chef: Dinner with Julia Child, 1992. Actually, she was at the next table. We told the waiter, "We'll have what she's having."
Immune-Boosting Turmeric and Ginger Cocktail
Enjoy a healthier happy hour with this bubbly beverage packed with vitamin C, antioxidants, immune system boosters and anti-inflammatories.
ingredients
Simple Syrup
240ml water
200g sugar
5 fresh sage leaves
15g orange zest
Cocktail
90ml vodka (or whiskey, rum, tequila, gin)
120ml freshly squeezed orange juice
15ml lemon juice
30ml turmeric simple syrup
Prosecco, chilled
Orange wedge to garnish
directions
Simple Syrup
1. In a small saucepan, heat sugar and water to a boil, stirring frequently.
2. Turn heat to low and add sage and orange zest. Simmer for 5 minutes.
3. Remove from heat, add Turmeric Juice and Ginger Juice and let steep another 5 minutes.
4. Strain syrup into a sealable container. Chill until ready to use.
Cocktail
1. Fill an 8 to 10 ounce glass with ice.
2. Add chilled prosecco halfway.
3. Gently stir in vodka (or spirit of choice), orange juice, lemon juice and simple syrup. Taste and add more lemon juice or syrup as desired.
4. Garnish with orange wedge. Enjoy chilled.
Haven't made it but it looks tasty! How about a version without alcohol, for those of us who don't/can't imbibe?