PREP: 5 MIN  |  COOK: 0 MIN  |  YIELD: 1 SHOT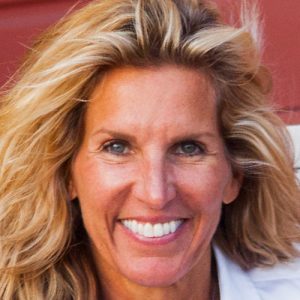 Recipe by House Chef, Abbie Leeson
Learning through travel, Abbie has eaten her way through nearly 60 countries. Australia, Finland, Morocco, Japan and France - a few of her culinary favoruites. She's passionate about taking ginger into unexpected places, while still revisiting the classics like her beloved Ultimate Chewy Ginger Snaps. Favourite culinary book: Salt, Fat, Acid, Heat. Favourite moment with a fellow chef: Dinner with Julia Child, 1992. Actually, she was at the next table. We told the waiter, "We'll have what she's having."
Turmeric/Ginger Morning Kickstarter Shot
How you start your morning is going to pave the way for rest of your day – mentally, physically and metabolically. This powerful morning tonic will not only wake up your taste buds but rev your metabolic potential.
ingredients
1/4 teaspoon pink Himalayan salt
15ml apple cider vinegar
Pinch black pepper (Piperine)
Pinch cinnamon (optional)
Pinch cayenne pepper (optional)
Stevia or Monk Fruit to taste (optional)
directions
1. Mix all ingredients into a small glass.
2. Shoot it or add add it to sparkling water for a delicious, digestion-boosting beverage that you'd never know is good for you.
Wow! This sure is a kickstarter, I did not shoot it, but sipped it as I enjoyed the complexity of all the flavors, and used all the optional spices (but didn't use the sweetener). Yum!